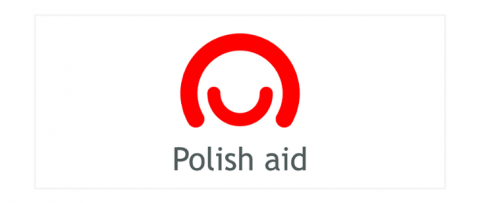 Agency name
Representative Office of Poland in Palestine
Complete project proposals (including budgets) must be submitted to [email protected] no later than 20 February 2020. The priorities of Polish Aid interventions in Palestine are determined by the "Development Cooperation Plan" developed by the Development Cooperation Department of Poland's Ministry of Foreign Affairs.
For the 2020 cycle, the priorities are as follows:
Human Capital
Improving the infrastructure of educational institutions at all levels and enhancing the capacity of the teaching cadre;
Improving infrastructure and access to pre-school education;
Improving access to social services (healthcare, education) for groups at risk of social exclusion (disabled, refugees, the elderly, unemployed, IDP, orphans).
Agriculture and Rural Areas Development
Increasing incomes and enhancing food security of rural households;
Improving competitiveness, efficiency and innovation of production groups, cooperatives and agricultural cooperatives;
Expanding access to markets for local food items, attaining higher product quality.
Entrepreneurship and the Private Sector
Increasing employability readiness among women and youth;
Increasing the access of youth, women and new graduates to high-quality technical and vocational training and employability counseling;
Improving the quality and infrastructure of organizations offering employability services (counseling, vocational training), esp. in East Jerusalem. 
The submitted projects must be implemented within 7 months from June to December 2020. Applicant must be registered as a legal entity for a minimum of 5 years and have a previous record of international grants. The grant ceiling is 30,000 EUR. Requested budget should be proportionate to the applicant's previous grants. Grants can be disbursed only as reimbursements of expenses – no downpayments will be provided. Application form is attached below. To read more about the Polish Aid grants, visit their website.
Legal Reservations:
The Representative Office of Poland reserves the right not to award any grants in the current cycle.
The results of the call for proposals will be communicated to all applicants in due time.
The grant contract shall be signed in compliance with the draft submitted by the Representative Office of Poland. 
Natural or legal persons, groups and entities designated under EU restrictive measures (www.sanctionmap.eu) are excluded from the procedure.
Materials
Application Form for Small Grants 2020

Application​_Form​_for​_Small​_Grants​_2020.doc 0.06MB
Contact Information
Representative Office of Poland in Palestine