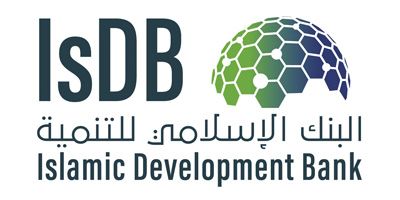 Agency name
The Islamic Development Bank (IsDB)
We recognise our Member Countries need the necessary tools to be more resilient to epidemics and pandemics as well the ability to quickly recovery economically. These tools and interventions will have long-term benefits beyond a specific pandemic event.
One of the many issues this pandemic has shown us, is that our survival depends on how much we keep investing in science, technology and innovation.
The IsDB has a longstanding commitment to harnessing the powers of STI as a means to unlocking global development challenges. Our US $500 million Transform Fund, launched in 2018, invests in early stage innovative ideas and the scaling of innovations by providing seed money for innovators, entrepreneurs, startups, SMEs and institutions that need initial funding and growth capital to develop their ideas.
We are pleased to announce the Transform Fund Call for Innovation 2020 will focus entirely on supporting our Member Countries long-term preparedness and response to the COVID-19 pandemic. This Call will operate in addition to the IsDB Group's other wide-ranging initiatives coordinated by our Strategic Preparedness and Response Facility.
Contact Information
The Islamic Development Bank (IsDB)