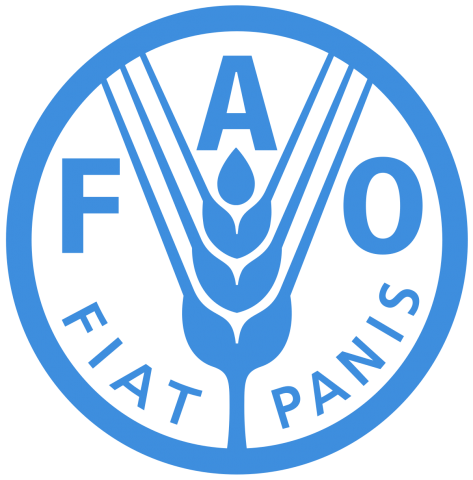 Agency name
World Food Programme
alled "Enhancing the resilience of vulnerable smallholders through climate smart agricultural livelihood" by providing some of the poorest and severely food insecure households across the West Bank and the Gaza Strip with a range of climate resilient agricultural assets in an effort to improve their immediate food security and nutritional needs and livelihoods. The assets range from hydroponic vegetable and green fodder production units, wicking beds, home gardens, floating beds, greenhouses to livestock. Training and coaching are provided to the beneficiaries to boost their technical skills to effectively use these assets to harvest and in turn consume fresh vegetable, produce fodder and sell any surplus produce thus improving their livelihoods, increasing their resilience and boosting local food and fodder production.
The project is run in cooperation with the Palestinian Authority's (PA) Ministry of Social Development (MoSD) and Ministry of Agriculture (MoA) and implemented in partnerships with the Non-Governmental Organizations in the West Bank and Gaza Strip. WFP and its partners successfully completed the first round of the experiments from July 2019 to March 2020 and is in the process of implementation of the second round that started in July 2020.
Through this CRA project and other on-going consultations, WFP hopes to generate sufficient evidence to access additional funding e.g., Green Climate Fund (GCF) and the International Climate Initiative (IKI) to scale up proven and successful climate resilient agriculture best practices and management system. 
Contact Information
World Food Programme